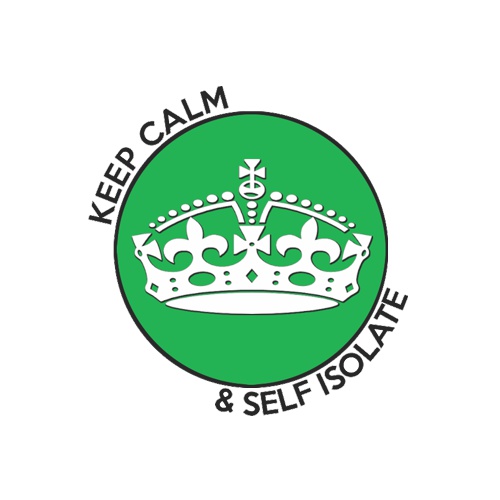 Knockout Print has launched an e-commerce website to provide unique Covid19 gifts.
We provide informative and fun solutions to help your self isolation pass a little easier. Gifts for friends and family and a little bit of fun and laughter to help pass the time. We also provide informative solutions to advise friends and neighbours of your ability to help or status of the virus in your household. All delivered to your door!
Visit http://selfisolationshop.com for more information and to browse the selection of unique products.
More News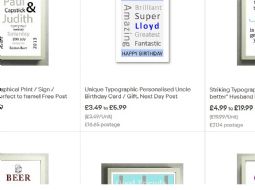 We have a range of gift and occasion cards available for purchase via eBay.