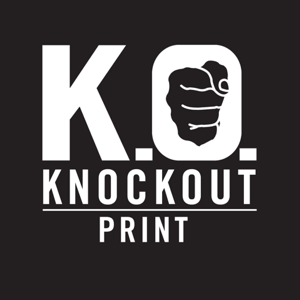 So, 2012 has arrived. Hot on the heels of the pre-Christmas delivery of Born to Run, our next publication; David Shrigley - Brain Activity was delivered on time on the 24th January. Logistically this was no less of a challenge than Born to Run as we had to produce a bespoke screen printed vinyl sleeve and a 7 inch vinyl picture disc to be attached to each book before delivery
Mr Shrigley's Exhibition opened officially to the public on the 1st Feb 2012 and has proved to be very popular indeed. So much so that the Hayward ordered a reprint of another 3,000 books which had to be turned around in double quick time... We do like a challenge at Knockout!
More News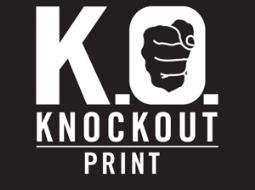 In 2019 Knockout purchased new Foiling/Laminating and Folding machines.